Sustainable Adventures
Incredible experiences you'll feel great about
Responsible Package Trips
Perfect for couples, families, & groups of mature travelers
The World Awaits
Responsible Package Trips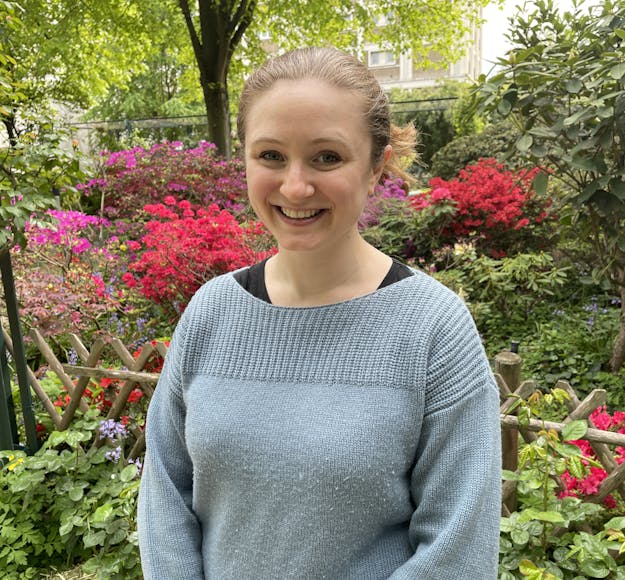 Sustainable Travel Agency
Custom Trip Planning
We can help you find the most responsible way to bring your trip to life. Book your free consultation with our travel expert to chat about:
Customizing a trip on our platform

Designing your dream trip
Schedule a call now
Featured Trips
Browse Sustainable Adventures Testimonials & Reviews
What travelers are saying
Booking with Yugen Earthside
Why Choose Us
Yugen Earthside is a sustainable travel booking platform and agency. We connect mindful travelers to responsible trips expertly designed and run by our local partners.
Our company is a certified net-zero Social Purpose Corporation.
Here's why clients love booking through us:
Have amazing experiences through local partners with sustainability at the core of their operations.

Save time by choosing an expertly crafted itinerary; customize it if you like.

Enjoy a personalized approach to finalizing your trip.

Receive comprehensive sustainability guidance.