What is Yugen Earthside?
Yugen Earthside is a sustainable travel booking platform and agency that connects mindful travelers to adventurous trips.
Our platform features a curated selection of sustainable, package trips designed and run by our local partners around the world.
Our agency arm can help you find and book a responsible trip anywhere in the world, or assist as your sustainable trip planner.
Our Mission: Make sustainable travel easy.
What does "Yugen" mean?
Yugen (pronounced "you-gehn"), is a Japanese word that means:
An awareness of the universe that triggers an emotional response too deep and powerful for words.
Get to know us
What's in our DNA?
Creating a positive environmental and social impact is important to us. That's why we are:
Registered as a Social Purpose Corporation (SPC).

Donating at least 1% of gross profits to sustainable tourism impact projects.

Applying for B-Corp Certification in 2024.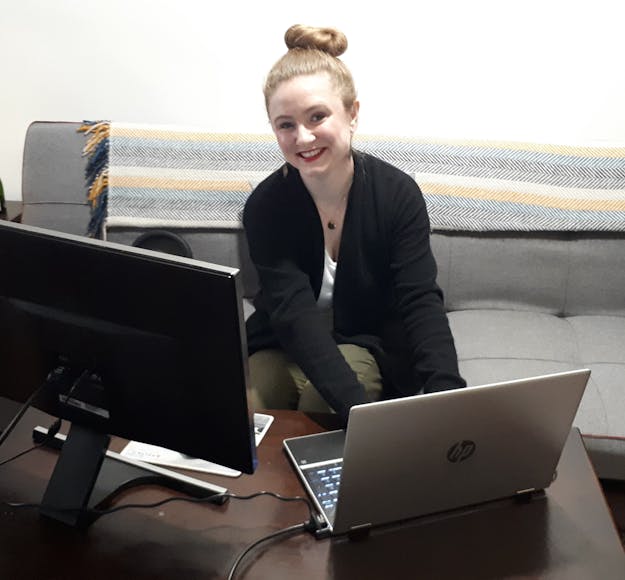 The early days
Our Origin Story
Yugen Earthside was founded by Hilary Matson. After working at Amazon for nearly a decade, she left to pursue a career more closely aligned with her interests and values: travel and sustainability.
Hilary earned her MBA and a certificate in Inclusive & Social Business from HEC-Paris in 2020. During her MBA, Hilary specialized in entrepreneurship and developed a social enterprise business plan. Yugen Earthside was incorporated in January 2021.
What is sustainable travel all about?
Our trips adhere to the three basic pillars of sustainable tourism:
Our Vision:
Inspire and educate travelers seeking to discover and book responsible tourism trips, in order to transform the travel industry into a force used to better connect humanity and preserve the earth.
Our Team: Who are we, and where are we?
Our company is registered in Washington State, USA, and a small team works remotely around the world to run the show.
Hilary Matson. Founder & CEO. Based in Paris, France.
Levi Gable. Website Wizard. Based in Paris, France.
Mora Klappenbach. Website Content Associate. Based in Buenos Aires, Argentina.
Alice Peace. Blog Contributor. Based in Edinburgh, Scotland.
Elisa Spampinato. Blog Contributor. Based in London, England.
Anurag Danda. MBA Marketing Intern. Based in India.
Giles Hawke. Mentor. Based in London, England.