Responsible Corporate Travel
Yugen Earthside can work with your company, professional association, or affinity group to coordinate responsible corporate travel for:
Leadership retreats
Team offsites
Employee incentive trips
Client reward trips
...and more.
Leverage our network of locally-owned partners to offer values-aligned trips that further your company's commitment to sustainability.
Are you a Travel Management Company? If you represent a TMC and are interested in adding us to your portfolio of trusted partners, contact us.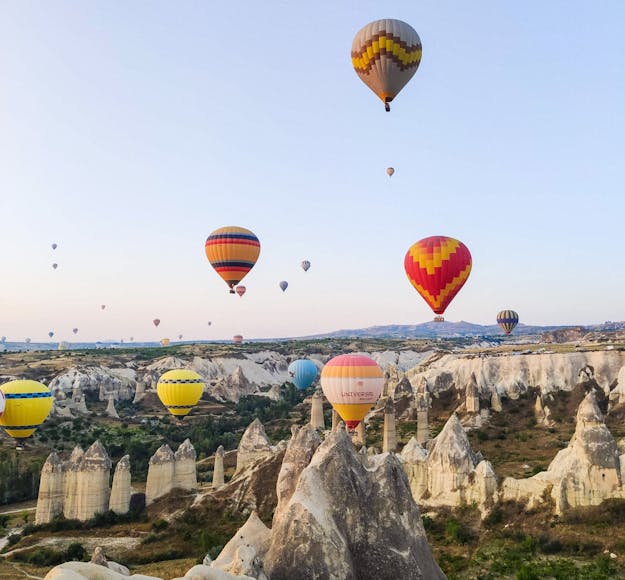 Responsible Corporate Travel
Why book through Yugen Earthside?
Whether you're looking for an eco-friendly retreat center for a leadership offsite, cultural trips to reward high achievers, authentic excursions for your team before or after an industry conference, or charity climbs or treks, we can help. No corporate group is too small or large!
Business travel should reflect your company's values.

Quotes include carbon removals and carbon offsets.

Optionally connect with and support local initiatives.
Speak with us
Benefits of Booking Responsible Corporate Travel through Us
Save time planning trips. We can help with any group size.
Feel good about your values-aligned corporate travel.
Boost employee morale, engagement, & retention: prove sustainability is reflected in your company's operations.
Improve your brand reputation & corporate image: lead by example; responsible corporate travel should be the norm.
Incorporate impact metrics from corporate travel into your CSR/ESG goals.
Support a woman-owned business and our local partners (more than half are women-owned).
Travel with social responsibility & community impact in mind: optionally support local initiatives at your destination.
Working with Us
We'll work with your Corporate Travel Planner to collect specifications about your travel needs, including what type of trip you're looking for, in what destination(s), and for how many people. Then, we take care of the logistics so that your team and company can focus on what they do best.
Timeline of our Services
Outreach: T-6 months | Provide us with your trip specs.
Curation & Proposal: T-5.5 months | We'll leverage our network of local partners to provide you with the best options.
Feedback: T-5 months | Request changes, ask questions, & confirm additional add-ons; we're flexible.
Finalize: T-4 months | Pay a deposit to confirm the trip; receive carbon offsetting and removal metrics & certificates.
GO! T-0 days | Have an incredible trip with your team, with ongoing support & assistance throughout.
Professional Community Retreat
Testimonial
"I organized a retreat for my community and this trip exceeded all my expectations and then some! Starting with the accommodation/retreat center, was perfect for our sustainable entrepreneur retreat. It had multiple indoor and outdoor common areas for coffee breaks, power hours, and happy hours. The meals were out of this world and they accommodated any dietary needs. I would 100% recommend this trip for any active group or retreat organizer. Hilary from Yugen Earthside is the best and made this retreat extra special for us. I already had participants asking me if we are doing this retreat again next year!"
- Erika R.
Nadi Marketing & the Ecosystem Circle Community