Giving Back to Impact Projects
An important part of Yugen Earthside's vision is to give back to social and environmental initiatives, via Impact Projects, that support sustainable tourism development. Our company is registered as a Social Purpose Corporation to legally allow us to pursue altruistic objectives in addition to financial profitability. We donate at least 1% of Gross Profits to Impact Projects each year.
Impact Projects & the SDGs
Our Impact Projects are aligned with the United Nations' Sustainable Development Goals (SDGs). Contributions to Impact Projects are incremental to our Climate Impact efforts (being a certified net-zero company and automatically including carbon removals with each booking).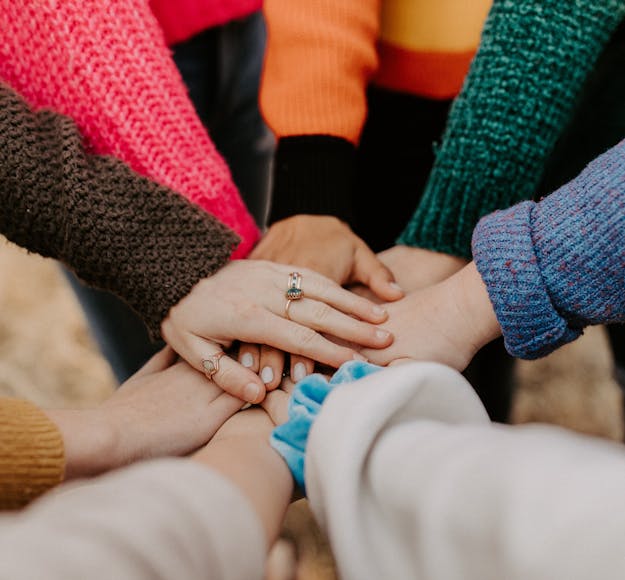 Yugen Earthside & the SDGs
Committed to using tourism for good.
We want travel to be a positive force in the world. The primary Sustainable Development Goals we focus on are:
SDG #10: Reduced Inequalities

SDG #11: Sustainable Cities & Communities
All SDGs are important, and our Impact Projects may support goals in addition to those listed above.
2022 Impact Projects
Here are the organizations we supported in our first year of operations.
Center for Responsible Travel
The Center for Responsible Travel (CREST) is a global non-profit that "promotes responsible travel where local communities thrive and steward cultural resources and biodiversity."
We donated $50 which was generously triple-matched by CREST board members for a total impact of $150 supporting SDG #11 – Sustainable Cities & Communities.
We only count the $50 donation toward our annual donation goal.
Galapagos Conservation Trust
In honor of where the highest number of customers booked trips in 2022, we donated £75 ($91) to the Galapagos Conservation Trust (GCT), a UK-based non-profit focused on environmental and wildlife protection.
The GCT supports SDG #14 – Life Below Water and SDG #15 – Life on Land with its work to "protect the vulnerable ecosystems found on Galapagos by conserving species, restoring habitats and driving sustainable solutions."
Women in Travel CIC
The bold mission of Women in Travel CIC, a UK-based non-profit, is to "Empower Women through Employability & Entrepreneurship in Travel, Tourism, and Hospitality."
We donated £125 ($153) to Women in Travel throughout the year to support the social goals of SDG #5 – Gender Equality and SDG #10 – Reduced Inequalities.
We do not count the $153 toward our annual donation goal as our company received event access and mentorship in return.
Other Impact Projects
Below are examples of other types of projects, in line with the SDGs, that we may contribute to in the future. We are always open to learning about new projects doing important work on the ground. Don't be shy to suggest a project to us!
SDG #5 – Gender Equality
Training more female tour guides in destinations
Empower entrepreneurial women through grants
Contribute to gender training programs
SDG #6 – Clean Water & Sanitation
Reduce water scarcity by investing in water flow restrictors to ensure no shortages for locals
Donate to wastewater management projects
SDG #7 – Affordable & Clean Energy
Supporting solar panels & green energy projects
Investing in local organizations focused on renewable energy
SDG #9 – Industry, Innovation & Infrastructure
Build more charging stations for electric vehicles
Help repair roads to ease access for locals and tourists
SDG #10 – Reduced Inequalities
Pay for training to help locals achieve higher management positions, i.e. in hotels
Donate to educational programs to uplift women
Ready to make an impact?
Browse responsible adventures now.